It's a strange old world when the phrase "you must have been living under a rock" is more of a compliment than criticism. Because why would you choose to be kept informed on a minute-by-minute basis? Why would anyone take to pointing the blobby face in the BBC's Coronavirus background just to get through the 10pm news? Why would anyone do that? They've to be pret-ty sad to do that.
Like many people around the world who has or is currently going through a version of a lockdown, there are a number of things I feel that I was no prepared for. Most are very typically British and being me, I'm going to take a very Alice-y approach to this. The community spirit, the crazy hoarding, those are commonplace knowledge in the UK. But what about the little things? The small changes to the day-to-day that I really was not prepared for and some I'm really not sure I'm okay with.
Lockdown: 10 Things No One Warned Me About
1. I look good in a mask
Never did I expect to scrub up nicely in a DIY mask. I don't wear it very often, only the couple of times when I've gone out food shopping. But you know what? I kinda like it.
Solves the problem of make up and my fledging career in ventriloquism, as this accidentally taken video shows.
2. I'd be fighting pets for work space
I mean, sure, space can be tight when you've got multiple people working from home, and I get having any age of children about can add an additional layer of 'fun' to the mix. My cats however, no one seemed to teach them the importance of sharing.
Squeak in particular, she seems to view my presence are a mere inconvenience to her sleeping arrangements and trust me, this lady is not for turning!
3. I'd listen to more questionable radio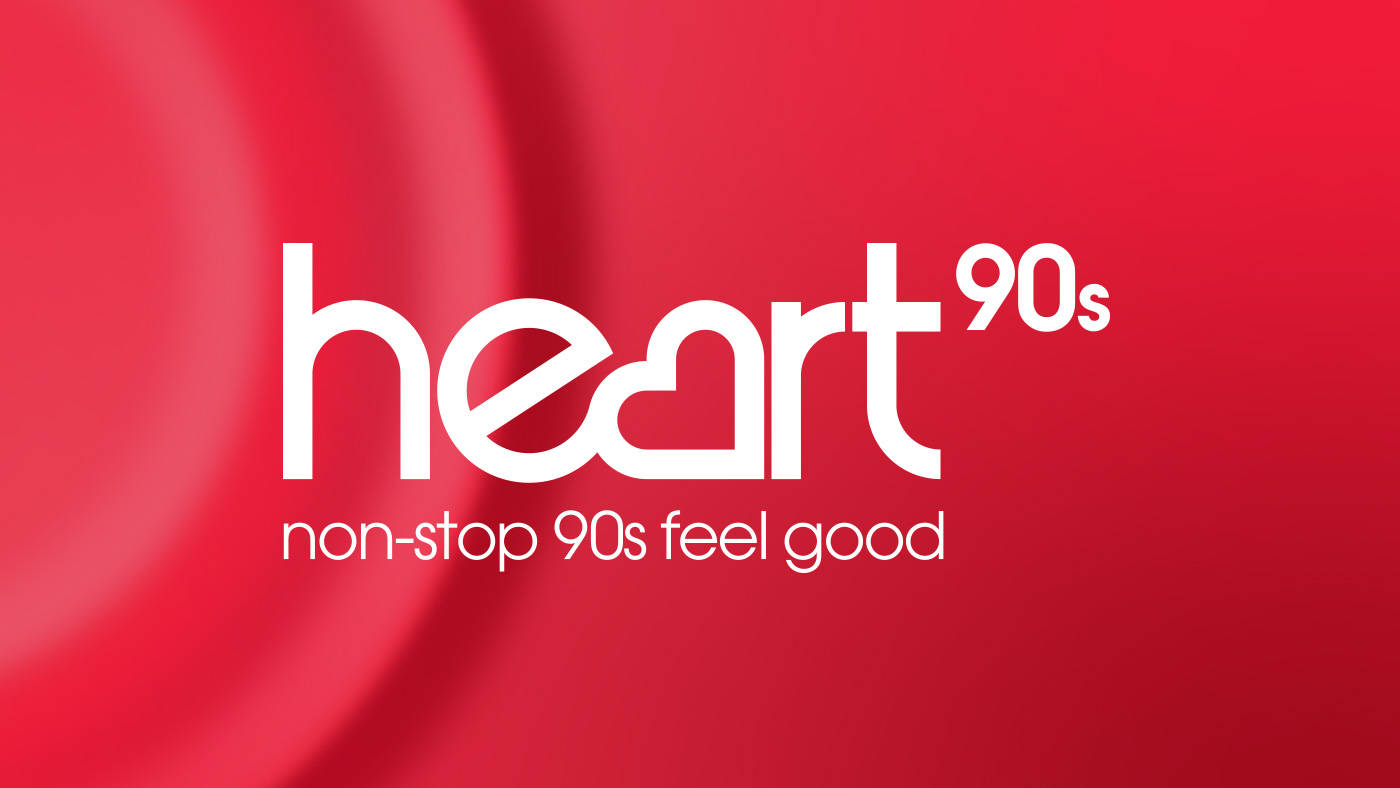 I'm not adverse to radio, in fact I listen to a good deal of the stuff when focusing on work or creative projects. But, listening to so much of the same hosts you naturally want to venture out and explore new things, did I however expect to be listening to Heart 90s? Did I ever expect to be researching The New Radicals on my lunch break? And did I still expect for Westlife to not be over their exes? Short answer, no.
Reminds me, I really need to buy more CDs. Also, did you know Cyndi Lauper did a remake of her hit Girls Just Wanna Have Fun in 1994? Well, you do now.
4. I'd drink more
Coffee, gin, prosecco – they're all the same, right?
Still, for the first time in my life I'm actually drinking two litres of water a day.
5. People are more demanding
Sometimes it's household chores, other times it's life admin, but living with family I cannot get away with dodging tasks in the same way I could when I lived over an hour's drive away. I feel like I'm six again.
On a similar level, I'm getting constantly asked when my book is getting completed, the expectation is apparently I'll come out of lockdown with the next international bestseller ready to hit the selves.
I'll spoil it for you now, it ain't happening by September 2020.
And then there are some people who use their connections and position to request frequent updates on new blog posts (yes mum, I'm looking at you).
I have more time, but I do also have a job and endless cups of tea to make.
6. Downing Street briefings would become the highlight of my day
The daily updates, usually televised from 17:00 have been a key milestone I structure my day around. Stranger still, I now have favourite ministers who I get more excited by presenting than others. Business Secretary, Alok Sharma, not a big fan.
(Also, I can't un-see Tom from Tots TV whenever I look at him. Don't ask me why.)
However, Rishi Sunak, Chancellor of the Exchequer, he's a bit of a political dreamboat. I always look forward to his briefings, which is something because I barely knew the chap before this all kicked off.
At the age of 39 he's basically 20 years old by political standards and doesn't he know it? I mean, the man even poses for photos in his socks. Puts the full shirt and tie combo on, but no, leave off the shoes. What a tease!
All I'm saying is that the next series of Love Island needs to watch out.
This leads nicely onto my next point…
7. Having a legitimate excuse for my non-existent dating life
After years of trying to defend my singledom status to an irritating number of people (singletons, you'll get it), it's taken a pandemic to stop people asking.
I mean, the apps can give it large by encouraging people to facetime but if there's one thing I really can't be handling is the awkwardness of a) making an effort when really, what's the point? Or b) having to talk through my choice of bedding with someone I've known all of five minutes or even c) terminating the 'date' because the 17:00 briefing is about to start and Rishi is chairing.
Instead, the phrase I'm not using is "I'm practising this new fashion called social distancing. Very a la mode, it's all the rage on the continent!"
After all, it worked for the Netflix series Love Is Blind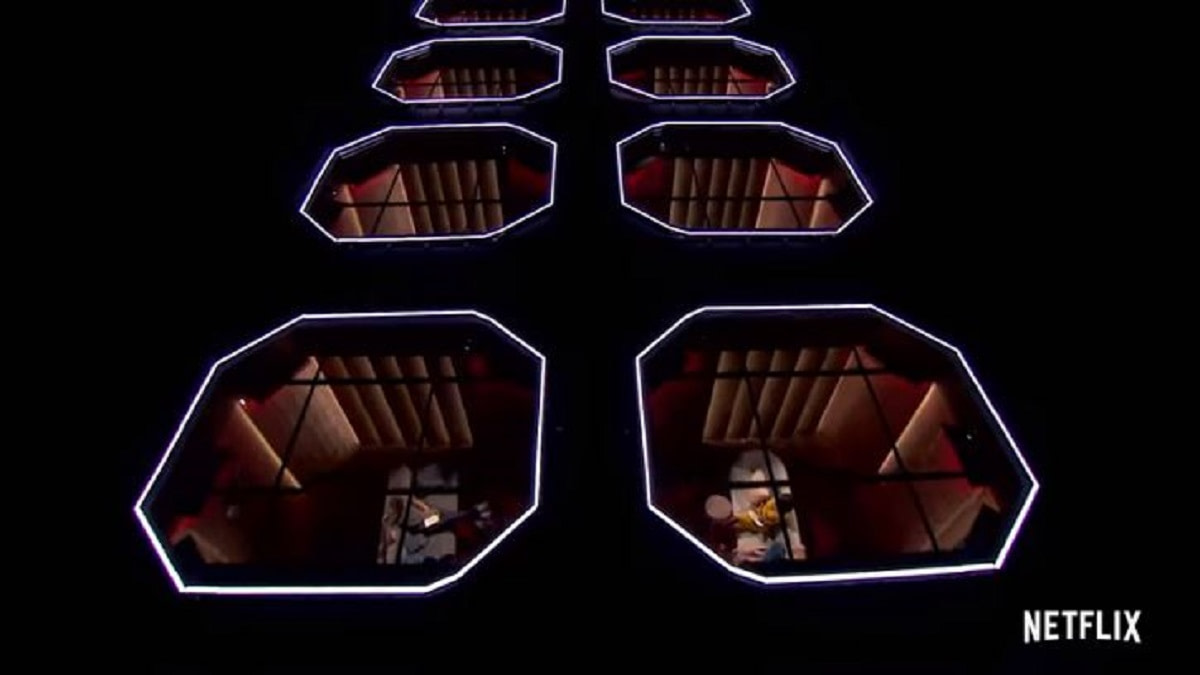 For those less familiar with the car crash TV series on Netflix…
8. My family are insane
I love them dearly, but with all us temporarily living under one roof for an extended period, a length of time none of us have known for many years, well, the weirdness starts to surface eventually.
Case in point: Mumma Bennett has taken to drawing on a potato.
And I know what you're thinking…
For better, or worse, Mr Potato is now part of our lives. Mum is very precious about it and gets upset if we says nasty things about it.
Again,
we're all living in the same house.
I've now come to embrace Mr Potato; he's no couch, he's my mate. He's pretty sharp on boosting morale.
(But I have had to have words about his unexplained trips.)
9. I'd be using Christmas decorations in Summer
We're now using seasonal charms on every glass/mug to identify who has been drinking out of what. The only slight difference now is that instead of it being "ho-ho! Wouldn't want to accidentally drink your wine!" it's more "DON'T YOU DARE CONTAINATE MY COFFEE, YOU MASSIVE GERM!!"
10. Dad's legs
Apparently it's now Summer. Missed that memo; the one which said the weather would be pants for weeks and weeks, but the second we go on lockdown it would improve. But, dad has his legs out so it must be the case. Can't argue with that, (really, I can't.)
**
To finish off, here's one of the more respectable 90s songs I've heard on the radio (it's a cover of an absolute classic but then, the 90s):
**
Did you enjoy this content? Say thanks by clicking here: