When your country is in the middle of a hard lockdown it's sometimes hard to see what life could possibly be like on the other side. Will things ever be the same? What will our human interactions be like?
Here are some of things that have randomly popped into my head as I've carried out my day-to-day life trapped in four walls (not limited to just the shower, even if it's now the highlight of my day).
Will Everyone be Terrible Drivers?
There were enough bad drivers on the road before lockdown, but now everyone has been cooped up for so long without regular driving/commuting, does this mean that the entire driving population will default to their newly qualified status? Will people forget the highway code or which side of the road to drive on?
Will Offices be Full of Zombies?
I don't know about you, but I've gotten dangerously comfortable with rolling out of bed and not having to be quite so concerned with hair and makeup. So when we are eventually asked to return to the office will the change of routine and earlier starts result in a workforce of smartly dressed zombies? Zombies downing coffee like there's no tomorrow.

Should I Have Embraced Dabbing?
For those less aware, dabbing became a worldwide craze in the mid 2010s. It was a thing young people did to celebrate gaming success in their bedrooms, living rooms and (I think) other places? To be honest, I'm not sure of it's history (I was having too much fun watching paint dry this afternoon to research it thoroughly), however it looks like this. If you were a unicorn.
I don't think much more explanation is needed as to how this links to Coronavirus and the spread of viruses.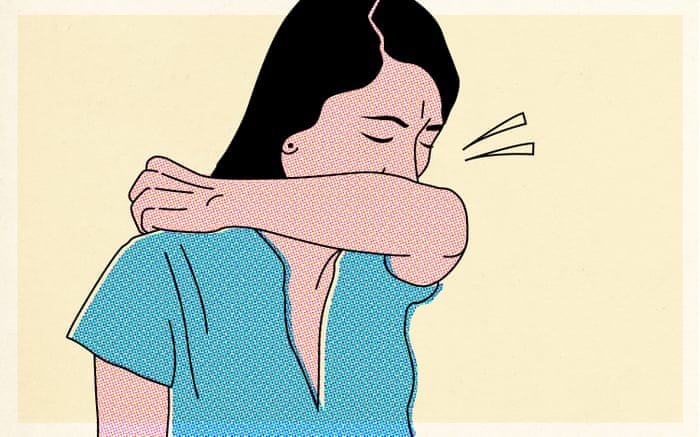 Should have got in on that gravy train back when it was cool. As opposed to now when it's Government advice (aka 'the man' aka uncool).
Will Vampires Become Fashionable Again?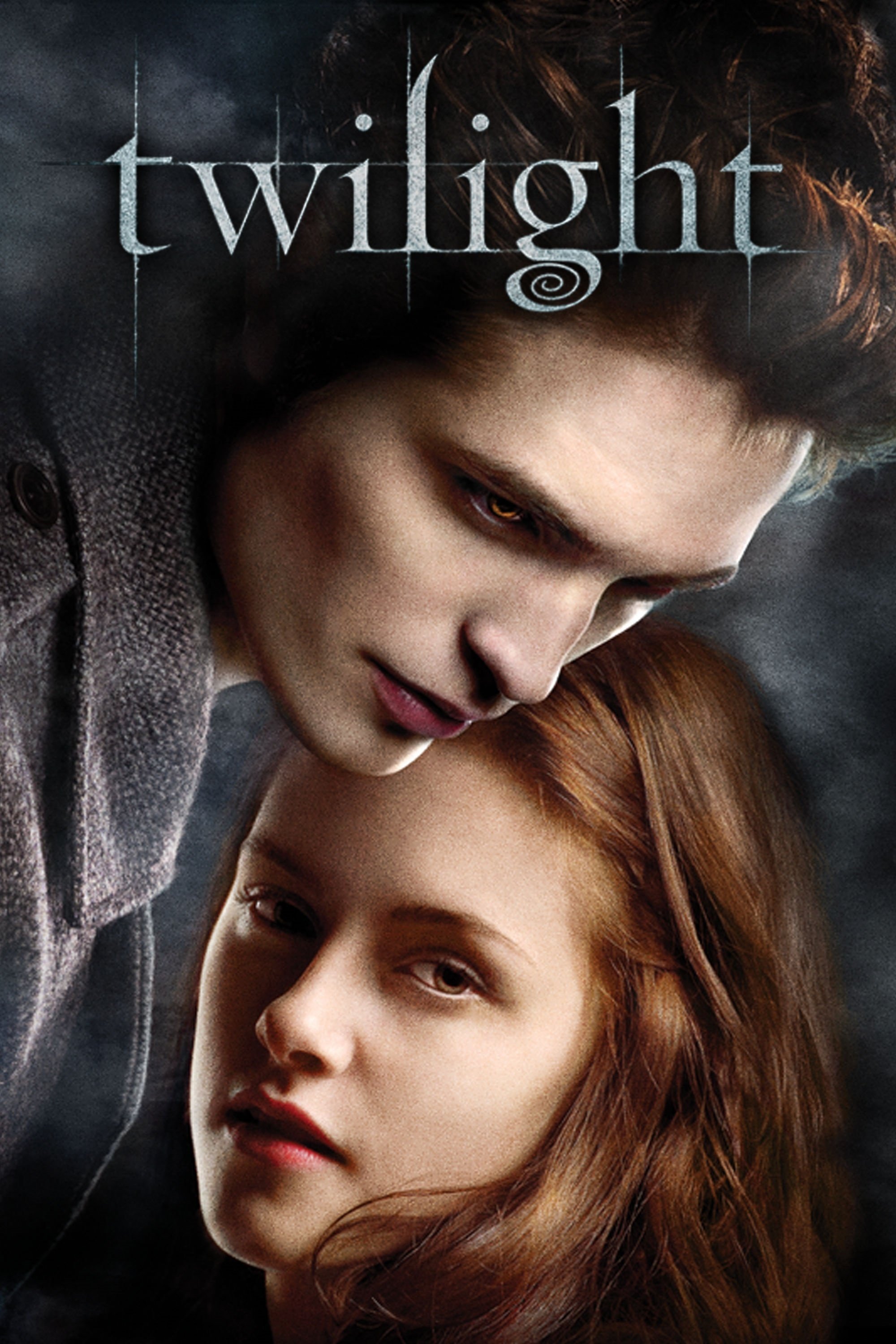 This sounds wacky, but traditionally economic recessions are often marked by a moodier feel to what we watch on big and small screens (think Daniel Craig in James Bond).
Vampires in particular tend to peak in popularity just before or during a recession, although it's less certain why that's the case. The first Twilight film was released in 2008 following the success of the book series by Stephanie Meyer.
Like it or loathe it, the film series went on to become an icon of teen viewing during the time it dominated movie screens. The last film, Breaking Dawn Part 2, was released in 2012, at the point people were beginning to feel more positive about the economy (and waking up to better fiction). Coincidence? I think not!
If that's not enough proof, BBC's Dracula started airing on 1st January 2020 and here we are months later facing into economic turmoil.
So, if the economic and popular culture trends are to be believed, do I need to dig out my CD copy of My Chemical Romance and invest in garlic like this town?
Will we be a Nation of Alcoholics?
Short answer – yes. But there are sweet little pictures on the internet making fun at this so it can't be all that bad…right?
Will Pets Become Intellectuals?
Now we're around all day a number of family pets must be feeling very spoiled by attention right now. That's more time watching how we act, more time listening to us talk and, most importantly, more time of my cat watching money advice like The Martin Lewis Money Show.
How Will I React to Other Humans?
It's exciting enough returning after Christmas break and reconnecting with colleagues and friends I haven't seen in about two weeks, so how the hell am I going to get through thirty minutes without bursting into emotional tears and wanting to hug everyone?
I'll be like Miranda from Shakespeare's The Tempest when, having spent her whole life in her father's company, she's introduced to multiple new men also on the island.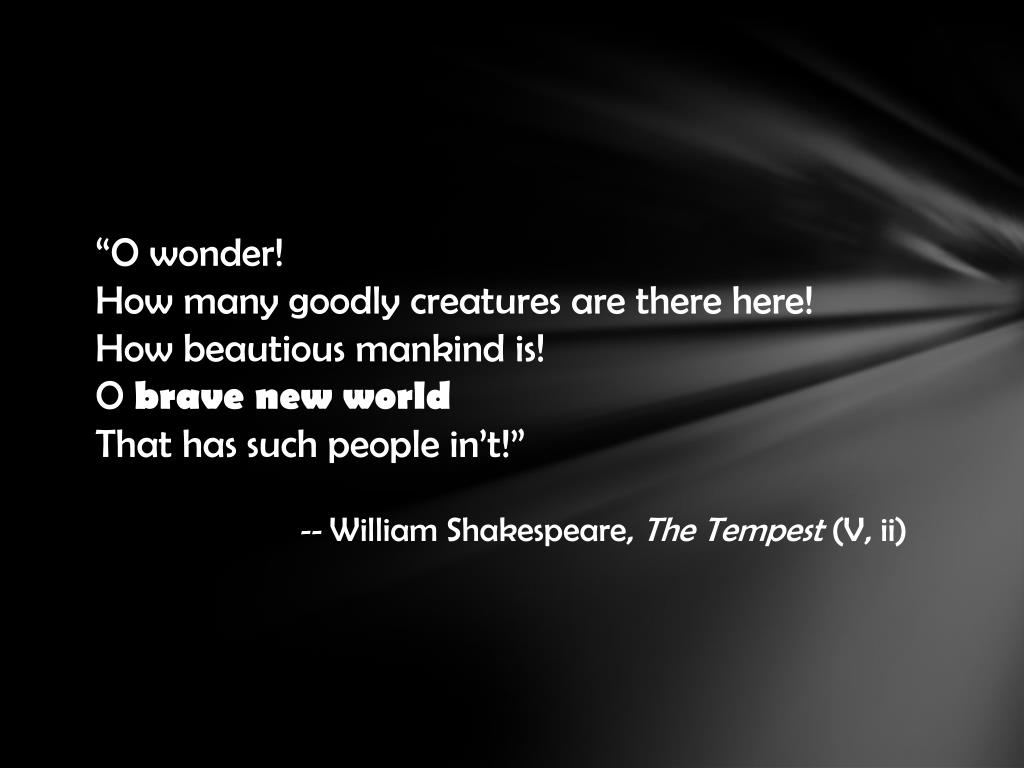 Will I be Expected to do Thoughtful Gifting?
Two reasons I say this. Firstly, the world supply chain will be shaky, so the more quirky things things I might usually buy via China (or in shops…via China), well they might not be available to purchase anytime soon.
Secondly, I rely on human interactions to pick up on people's interests which then feed into what I buy. You tell me how the stuff I'm meant to do that when I'm only catching up with you over the phone, once a month?
Look, all I'm saying is don't get Judgy McJudgeFace with me when the best you get this Christmas is a bath bomb in one of my old socks, or a Bic "for her" pen.
Has "The Matrix" Run out of Money?
Our alien overlords were sat around a table.
The Director of Financial Records made an announcement to the board. "We've got the shareholders on our back," they said. "We can't afford the maintenance of the full-blown software this year. We also need to cut costs elsewhere."
The software operators thought long and hard before responding. "Don't worry," they said. "We will create a killer illness meaning the humans are forced to stay in their homes. We can scrap the complex mountain/exotic beach software, because most will do as we (aka their governments) direct. It also will explain why a number of humans suddenly disappear from the Matrix, no one would question it."
Alternatively…
Truman Show Theory – Have we Become too Boring?
The Chair of Audience Engagement storms into the writing department at Human Watch HQ. She throws the proposed plot lines up in the air.
"Viewers are getting bored of Trump!" She yells. "Our target audience aren't responding to religious wars like they were ten years ago. The weekly statistics are down and plummeting. Do something better and make it quickly implementable, something that'll catch people off guard."
The writers pulled out their previous storylines. "We haven't used a global pandemic in a while; in fact it's a centenary since the Spanish Flu affected the richer zones. We could build some great marketing around it."
**
There you go, some initial concerns and/or anxieties I've introduced into your merry little worlds. Don't worry, you're very much welcome.
**
Did you enjoy this content? Say thanks by clicking here: