Here we go again…
Another year, another cup of tea, another year of "can we go to bed yet?" It can only mean one thing, it's New Year's Eve 2015 at the Bennett household. I'm currently sat on my bed with a snazzy new laptop ("ooh Alice, it has white keys, it's very stylish!") Of course what the man in Currys doesn't tell you is that when this product is used by a twenty-something in scruffy clothes and hair that really should have been washed two days ago, all trace of style is wiped out. A hole is dug and style is buried by the additional insistence of the user to manually rip each CD in her collection to her new iTunes account. In the face of The Corrs, S Club 7 and Now 48 style never stood a chance. Not even nifty white keys can save the situation. I say white, give it six months and they keyboard will be black.
As well as being rejected by the style Gods, I've also been relegated to the bedroom after a minor disagreement with my sister. She just disagrees with my better judgement. Nothing a bit of time and cider stealing won't solve. She can be as stubborn as she wants but she can't rock up to a New Year's Eve house party without drink. We have J2O, but she knows J2O at a 'cool kids' party is a uncooler than Hell. She'll come round.
While lil sis had the terrible task of deciding which New Year do she wanted to grace her presence with, I have the difficult task of finding something half decent to watch on TV with my parents. No crazy plans for yours truly this year. Last year was as cray as it got when I spent New Year in a God-forsaken club in Southampton. I only discovered it was 2015 when a merry friend shoved her phone in my face at 00:05. Never liked New Year really, I don't see the point in celebrating the end of a joyful, yet cold, month and the start of a joyless, even colder, month. It often feels like a trap set up by December to palm us off to January. It's a con, you're made to feel bad for not spending a shed load on drink, transport and club entry fees and you can often feel let down or disappointed if you do. Lose/lose situation all ways round.
One of the few benefits I've come across though is this thing WordPress has put together, showing stats of my blog. For instance, the number of photos I've uploaded average at about two a day. If I actually uploaded two photos a day to Facebook I wonder how long it would take before people got fed up with random photos like these:
…And swiftly unfriended me. Yet because I'm so fabulously witty and put a million photos in every blog post you guys tolerate it. Thanks for that.
So yeah, it made for fascinating reading for me personally, although the family's reaction to these random stats was stone cold silence. It was at that point that I realised this report is infinitely more interesting to me as opposed to everyone in the world. As I speak, thousands of other blog writers are posting up their reports in baited excitement that the world will congratulate them on the success of their food blog or their blog on cat sweaters. I cannot say I expect glowing feedback, I'm really posting this up because I'm bored on NYE, facing not a decision on what dress to wear, but on whether conditioner is really worth the effort.
Anyway, for those of you who are interested, here is the annual report for this blog:
Click here to see the complete report.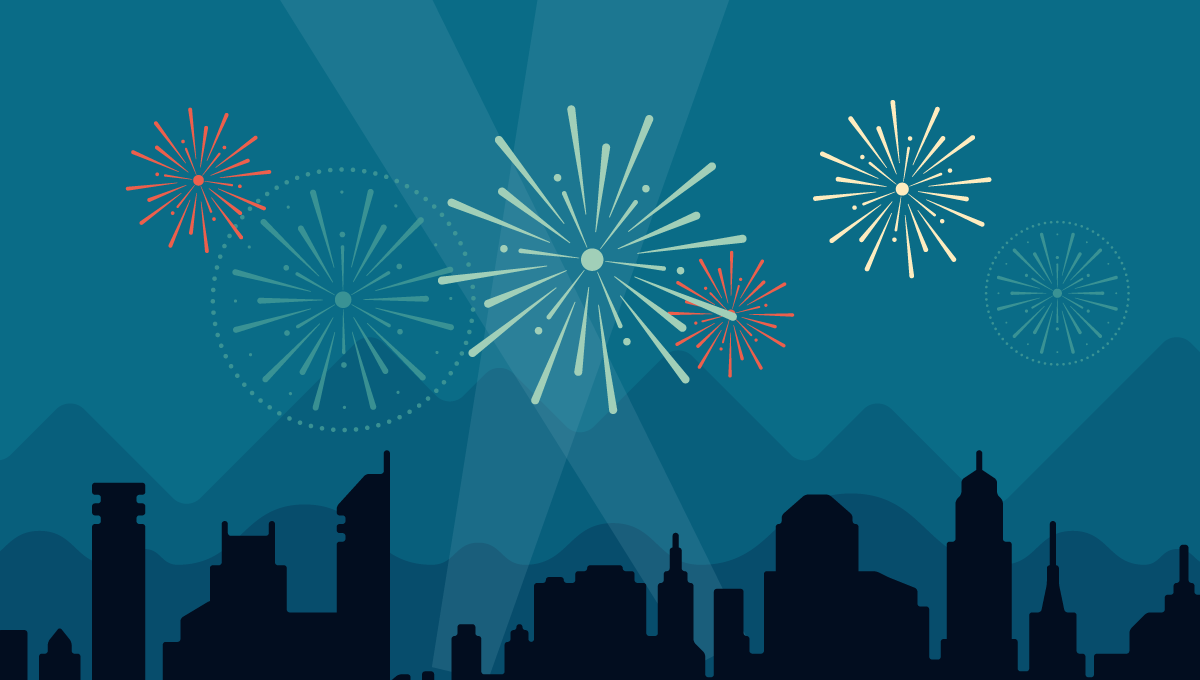 Here's an excerpt:
A San Francisco cable car holds 60 people. This blog was viewed about 3,300 times in 2015. If it were a cable car, it would take about 55 trips to carry that many people.
3300 views in 2015 is quite an achievement, I have to say. You guys actually read this stuff?! My dear fans come from around the world, including Korea ("No India, South Korea, not North. No one is going to be in trouble for reading There's Some Weird Shizz in my Cupboard.") And I am truly grateful to you guys for sticking with me and taking interest in the ramblings of someone that is a couple of nuts short of a full case. So here's to you guys on the Eve of New Year 2016. Here's hoping that next year will be more fabulous and amazing than 2015. I really have my fingers and toes crossed that it will be. I know I've sad it 15 odd times before, but I have a feeling 2016 is going to be a good year.
(Here's also hoping next year I can get the grasp of the zoom function on this laptop. The slightest move of the mouse pad and I go from 100% to 10% or 75% to 200%. Makes trying to type a simple blog post the most trying challenge I've experienced so far this month (and in December that is saying something).
Happy New Year everyone!